 Welcome to the Office of Dr. Charlotte Etesse & Dr. Stacy Godes
Welcome to the office of Dr. Charlotte Etesse and Dr. Stacy Godes! When you visit our office, you can expect our dentists and team to provide you with personalized, high-quality dental care in a comfortable, friendly, and empathetic environment.
We take your oral and overall health seriously and pay close attention to the oral-systemic link to ensure that each treatment we provide will promote your health and well-being.
At Etesse and Godes Comprehensive Dentistry, we embrace a holistic perspective on dental care. Our commitment extends to providing distinctive treatment choices, such as ozone therapy, offering an innovative alternative to conventional treatment approaches.
Call us today to schedule your appointment with Dr. Charlotte Etesse or Dr. Stacy Godes. We are excited to meet you!
FREE Virtual Cosmetic Consult ($185 Value!)*
Call (858) 794-7768 today to schedule
*Veneers & orthodontics. Not for new patient exams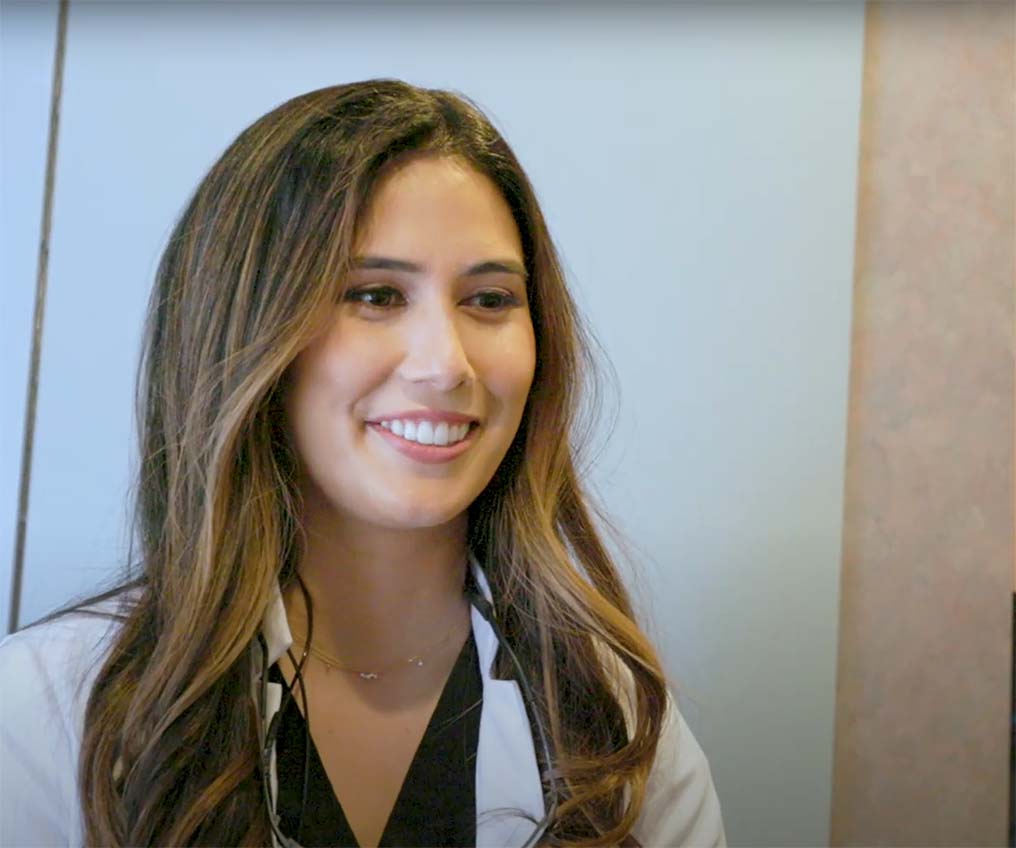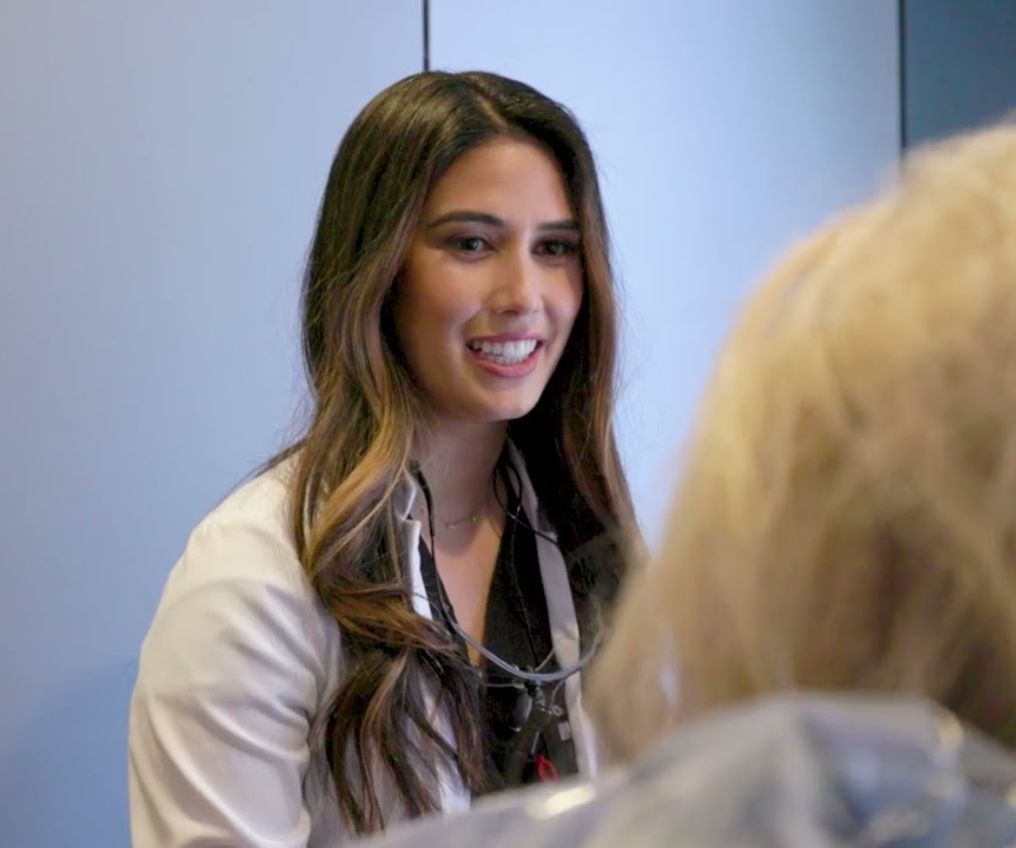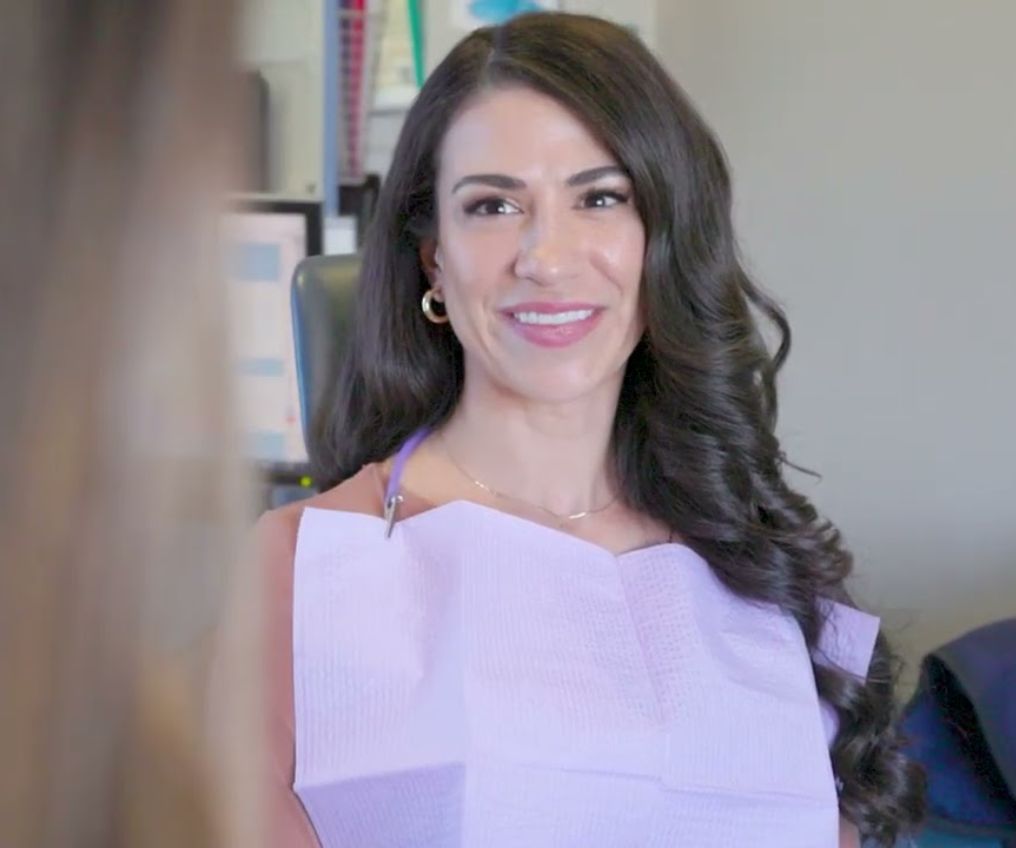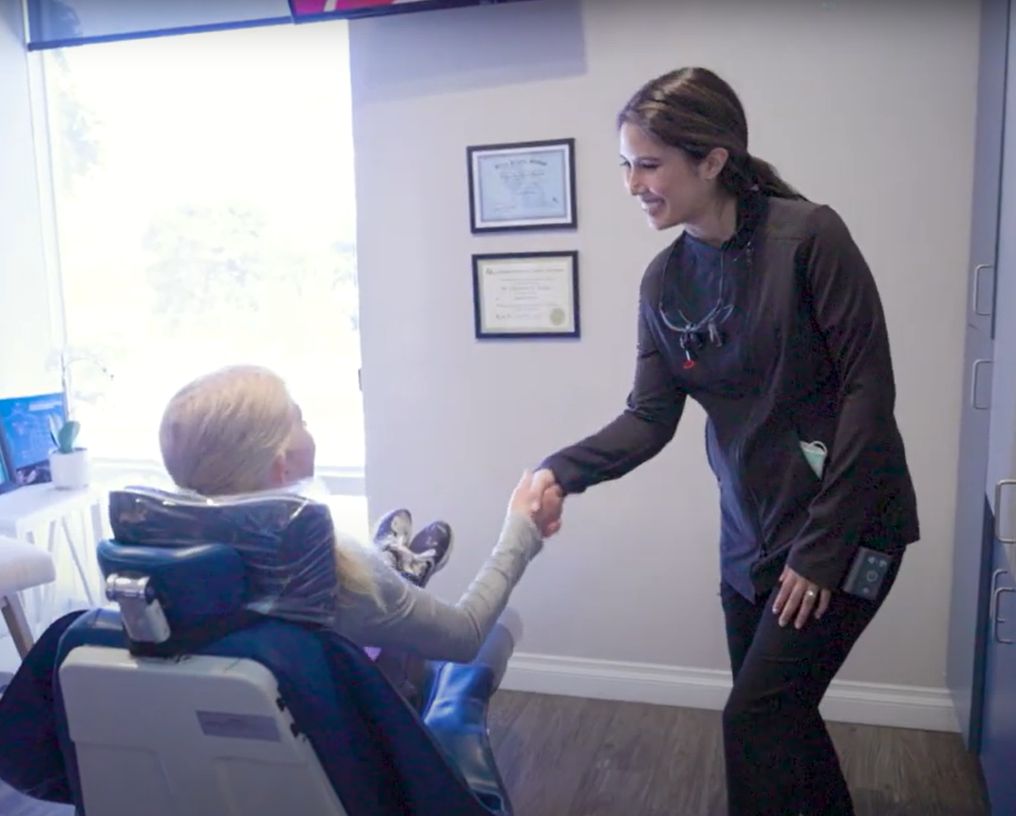 HOLISTIC DENTISTRY
At our practice, we know that our patients are more than just their teeth. Every service we offer keeps the whole body of the patient in mind. This way, you can get care that helps your entire body, not just your mouth. We offer several unique services such as mercury removal, mercury-free dentistry, and ozone therapy. We also use advanced technology that makes treatment safer, more accurate, and holistic.
COSMETIC DENTISTRY
Cosmetic dentistry includes several dental treatments that aim to enhance the beauty of your smile. Through cosmetic dentistry, we can help you achieve a more beautiful, inviting smile that boosts your self-esteem and allows you to smile with confidence. With our modern technologies and skilled dentists, we can transform your smile into something you will be proud to show off, increasing your overall self-confidence and satisfaction with your appearance.
CLEAR ALIGNERS
Having crooked or misaligned teeth can be the cause of stress or lack of confidence. We want to provide our patients with the opportunity to have a smile they are excited about! We use Invisalign® or SureSmile® as great options for our clear aligner treatments! Invisible aligners are custom-designed for your mouth, making this solution not only aesthetically pleasing but also comfortable and effective in achieving the desired results.
SEDATION DENTISTRY
Here at Etesse and Godes Holistic & Cosmetic Dentistry, we provide a safe and comforting environment to those undergoing a variety of dental procedures. At our office, there's no need to feel nervous about going to the dentist, but if you do have some dental anxiety, we offer sedation dentistry options that might help!
Our
Doctors
Dr. Charlotte Etesse graduated top of her class at UCLA before pursuing further training in comprehensive, cosmetic, and holistic dental care. Dr. Etesse combines the artistry of cosmetic dentistry with a holistic understanding of how oral health affects overall wellness. Known for her compassionate service, Dr. Etesse is a strong believer in encouraging whole-body health through holistic dentistry, and she is proud to use her expertise to improve the lives of her patients.
Dr. Stacy Godes has trained with some of the top organizations and doctors in the field of biological dentistry. She is an expert in ozone treatments and cavitation surgeries among many other biological dental treatments. This knowledge helps Dr. Godes provide exceptional care for every unique patient beyond what is offered by traditional dentistry.
Dr. Travis Steinberg is our in-house periodontist and implant specialist. Dr. Steinberg completed his three-year residency program at UCLA and has continued his relationship with the institution as the current literature course director for the current UCLA periodontal residents. His focus is on the connection between oral and systemic health, and he is proud to now serve the Solana Beach community.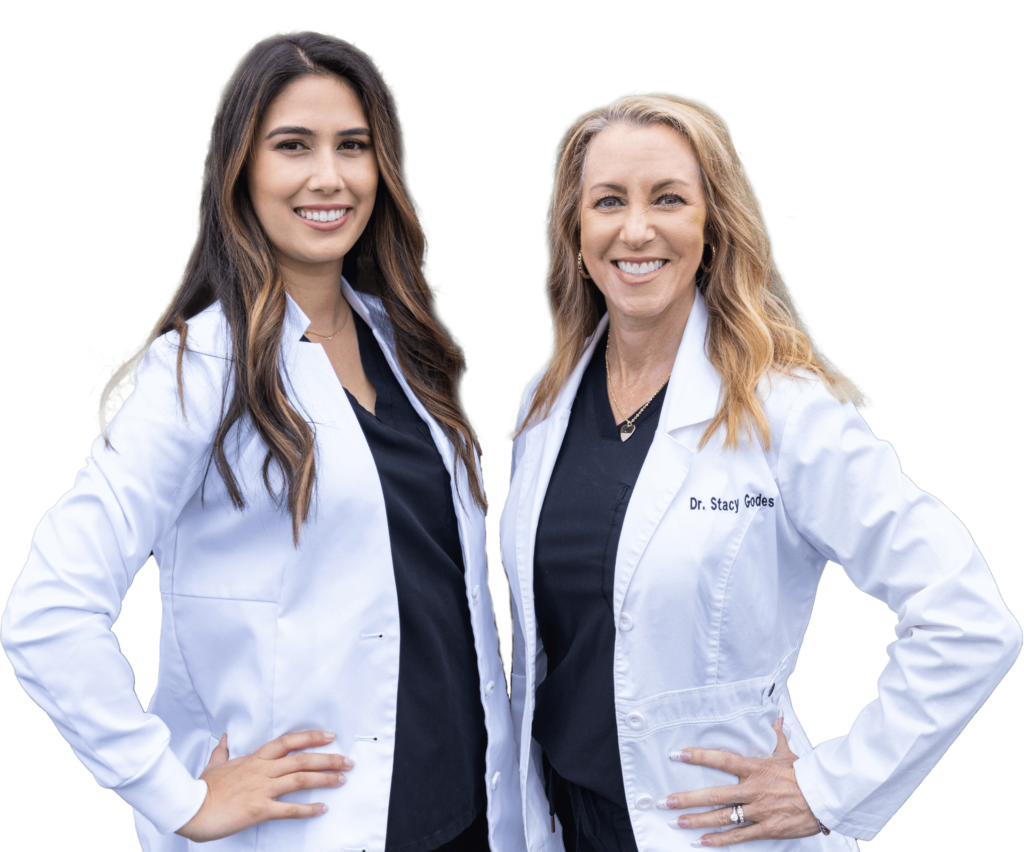 WHAT SETS
US APART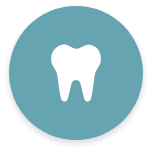 EFFICIENT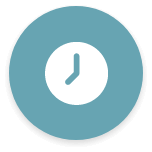 EXPERIENCED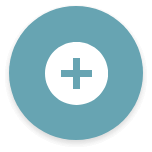 WELCOMING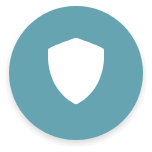 FUN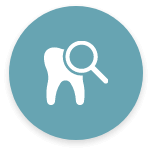 TECHNOLOGY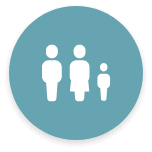 HOLISTIC APPROACH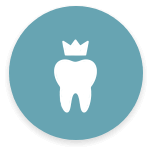 CEREC SAME-DAY CROWNS
Here at Etesse and Godes Holistic & Cosmetic Dentistry, we offer a holistic and whole-body health approach to our dental services. We value patients' overall health and work to give our patients a healthy mouth, body, and mind.
We also have a board-certified periodontist on our staff that works with our patients needing periodontal services! Most dental offices don't offer the amazing convenience of having an in-house periodontist at their dental office.
We also offer dental sedation to those who request it. Sedation dentistry can help patients with dental anxiety relax so they can get the treatment they need.
Etesse • Godes
On Instagram Akemi F.
Solana Beach
"Dr. Etesse takes a holistic approach to dentistry which can be hard to find! She's super friendly and makes all her patients feel comfortable. So excited to have her in Solana Beach! "
Michele P.
Solana Beach
"Dr. Stacy Godes is amazing, patient and compassionate with amazing attention to detail. I trust her more than any dentist and greatly appreciate her forward thinking and commitment to innovation. The office is friendly, organized and makes you feel relaxed and comfortable. I could go on and on! Highly recommend."
Brian D.
Solana Beach
"Dr. Etesse just took over the practice from Dr. Godes and was so great! The staff are all really friendly, thorough, and got me in same week I called. Their X-Ray machine was top of the line, which made the process way less uncomfortable than usual. This was my first time going here and I'll definitely be going back!"
A. P.
Solana Beach
"Dr Godes and her staff were great. The process was quick and easy and all of the staff were friendly and professional. Diana also helped me understand ways I could reduce my out of pocket expense in the future as well. Great experience."